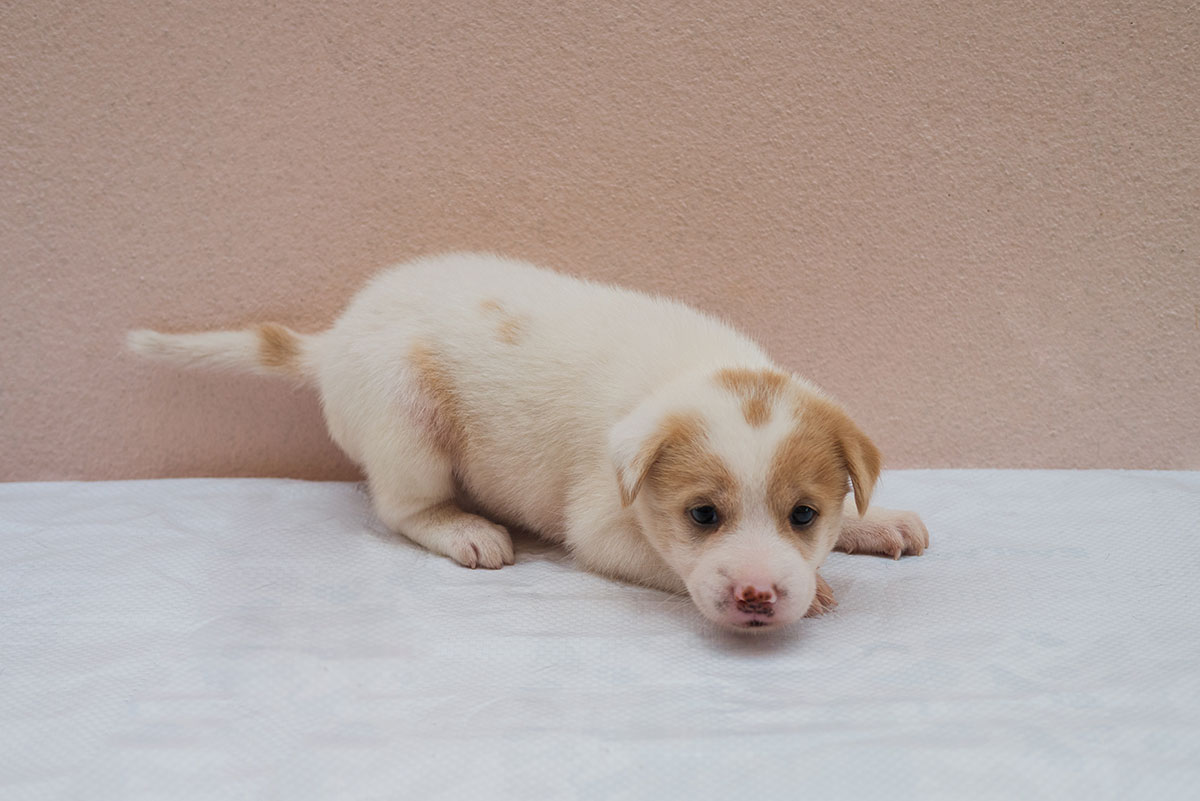 We love dogs for their energy, affection, companionship, and canine attitudes that are equal parts excitability and positivity. However, keeping a pup's exuberant behavior within reasonable limits can be challenging to say the least. Having an untrained dog living in your home, walking on a leash, interacting with other pets, or helping you greet your guests can be problematic.
Offering the proper training and setting aside time to work with your puppy or adult canine every day is the best way to enjoy your dog's lovely personality while keeping his or her energy and behaviors reasonably in check.
Our Fear Free Certified dog trainer offers group classes every Saturday where your pup can learn to build better relationships through better behavior. To reserve your dog's spot, select the appropriate class for your pet and click Register Now.
Every Saturday from 10am – 11am
This class is for dogs under the age of 1 year only.
Canine Good Citizen Class
Every Saturday from 11:15am – 12:15pm
Dogs of all ages are welcome. No experience necessary.
Dog Training at White Haven Veterinary Hospital
Dogs naturally have a desire to please the leaders of their packs (that's you). However, without a clear understanding of your expectations, your dog will struggle to find the behaviors that you most desire. Proper training aims to teach your dog the kinds of behaviors that are expected from them with positive reinforcement training. Proper training will improve your pet's physical, mental, and social wellbeing.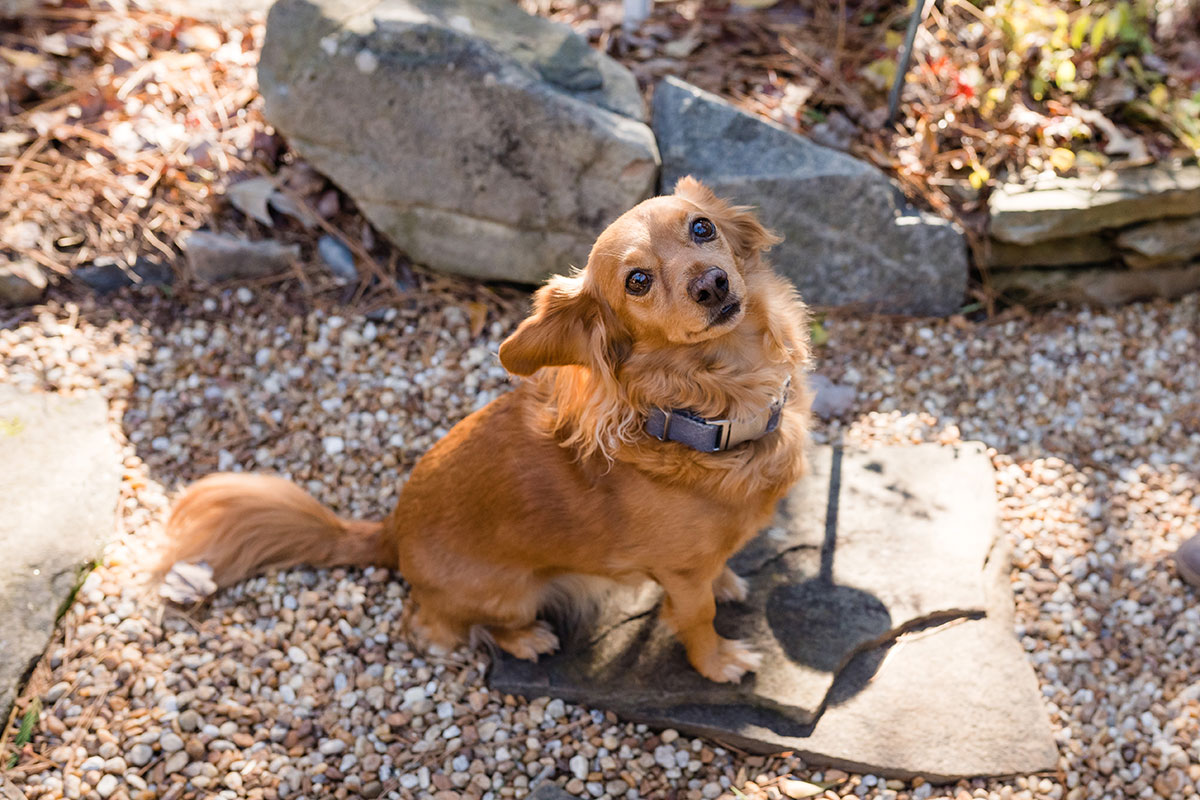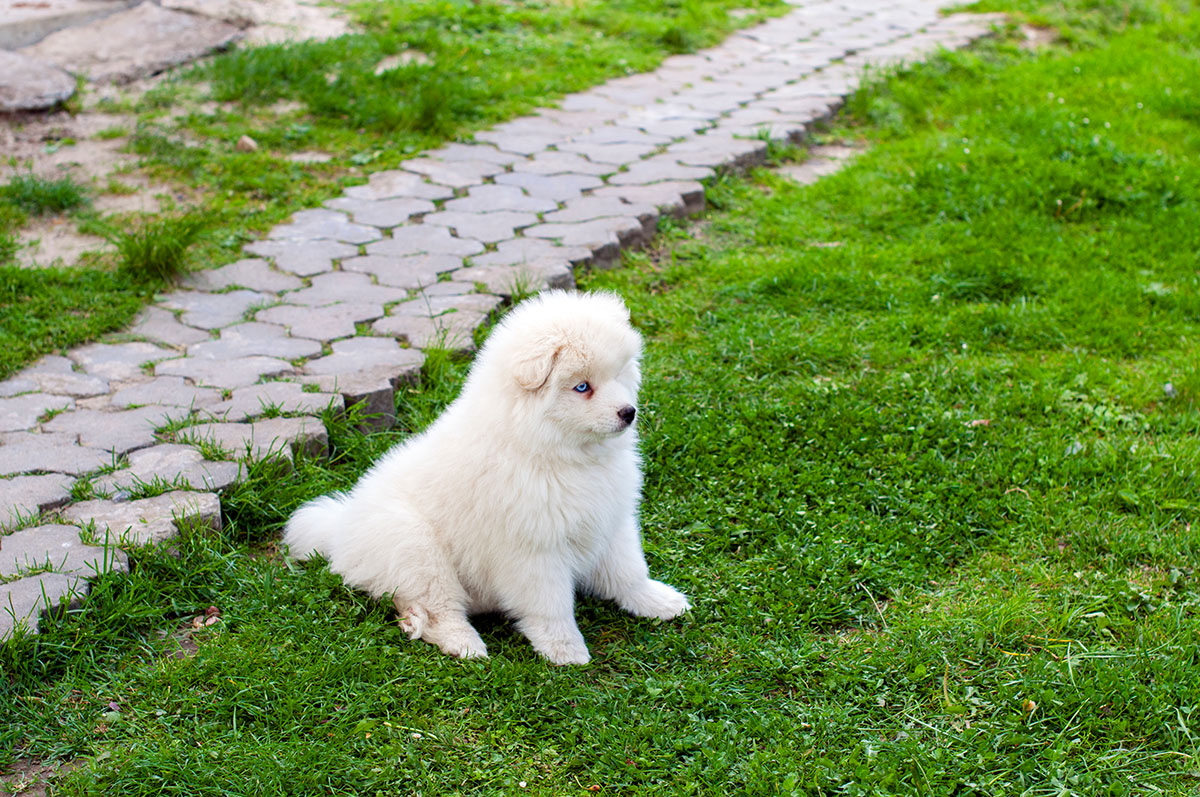 Obedience Training for Puppies and Adult Dogs
If you're able, it's best to begin your puppy's training right away. Using positive reinforcement techniques and finding opportunities to safely socialize your puppy, you'll guide your new best friend into a well-adjusted life of love and appropriate play.
While it's important to train puppies, adult dogs need training, too. It's never too late to undo poorly learned behaviors and to start teaching a dog new tricks.
Whether you have a puppy or an adult dog, we'll teach you how to work with your furry best friend to teach them how to walk properly on a leash, play nicely with other pets, come when they're called, remain calm when the doorbell rings, and so much more!
Canine Handling Training for Dog Owners
Our Fear Free Certified dog trainer, Lindsay Walsh, will teach new dog owners how to handle, speak to, and train their dogs in a safe environment that is stress free for your pet. Additionally, we'll help you understand how your own actions affect your canine's behavior.
When you work with your puppy or adult dog every day, you'll form a strong bond, improve your relationship, and help your dog grow to become a pet that everyone – friends, family, and other animals – love to be around.
Schedule a Training Appointment or Behavior Consultation for Your Dog Today
Whether you have a new puppy or an adult dog, our veterinarians and dog trainer at White Haven Veterinary Hospital are here to help with puppy training, adult dog training, and behavior counseling appointments. To learn more, we welcome you to contact us or schedule an appointment today. To find out more information about Lindsay, you can visit her website:
https://www.courteouscaninesinc.com/about-me