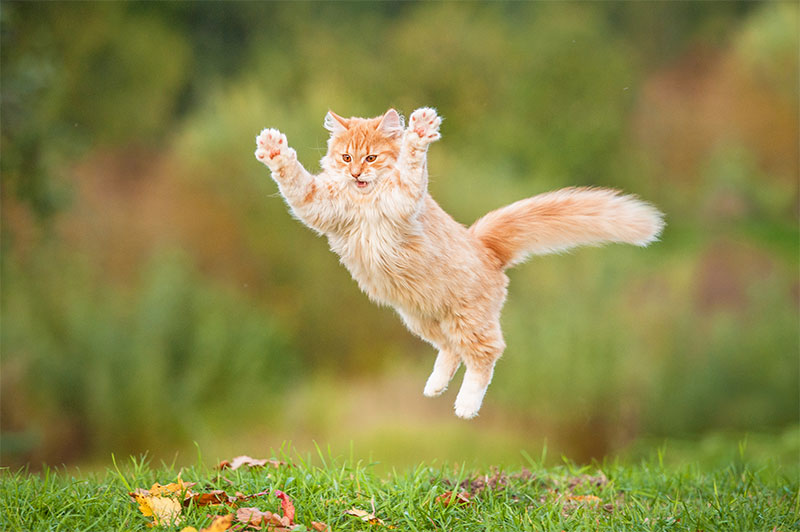 5 Fun Fall Activities to Do With Your Pet
Many people's (and pets') favorite season, autumn, is here. Now is the time to enjoy some seasonal activities with your pets before the temperature drops and snow begins falling. Be sure to include your pet in some of the following fall activities to maximize your seasonal enjoyment.
5 Fun Fall Activities You Can Do With Your Pet
1. Go for a Hike and Enjoy the Changing Leaves
Find a dog-friendly trail that winds its way through the trees and bring your dog along for a hike. Be sure to come prepared with water and treats for you and your dog and baggies to clean up after your pet. To make the most of your trek, take time to stop and enjoy the changing colors of the leaves while you let your pet sniff around and explore.
2. Visit a Dog-Friendly Pumpkin Patch or Orchard
Many pumpkin patches and apple orchards welcome dogs. Visiting a patch to pick out a pumpkin or an orchard to collect a basket of apples can be a fun way to spend the day. Your dog will happily tag along and explore a new place and meet new people. Just be sure to come prepared to keep your pet on a leash.
Carve a pet-centric pumpkin by attempting a portrait or silhouette of your pet or stick with a simpler paw print design. Feel free to offer your dog or cat a few scraps of pumpkin as you go. (They'll enjoy some roasted seeds later, too.)
Many scary movies feature dogs and cats. If you enjoy watching a bit of television, they'll have fun snuggling up with you on the sofa for a frighteningly good time.
5. Have Some Photoshoot Fun
With colorful leaves on the ground, use a sunny day to go outside with your pet and take advantage of the scenery with a photo shoot. Dress your pet in costume or a fall-colored collar.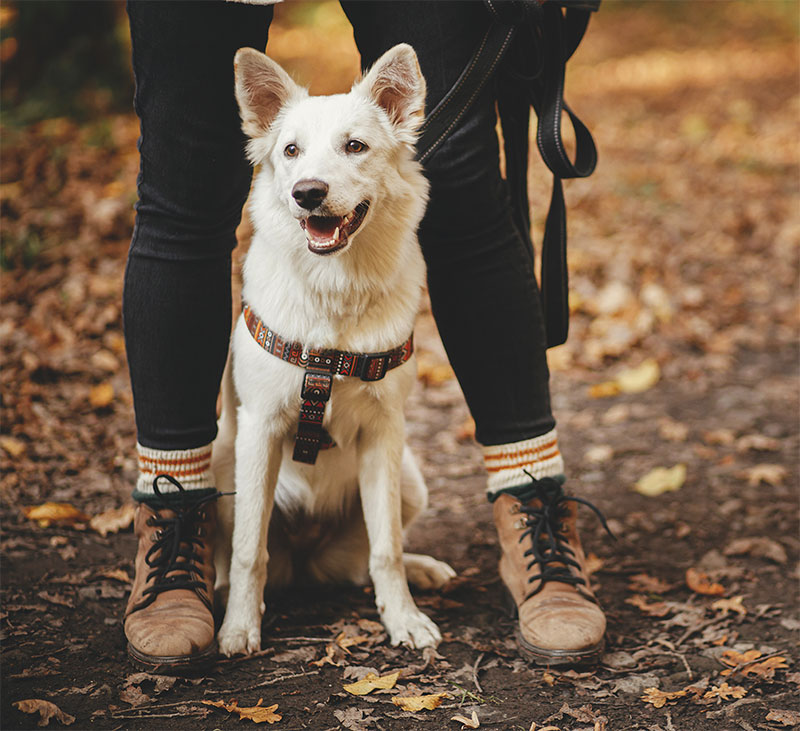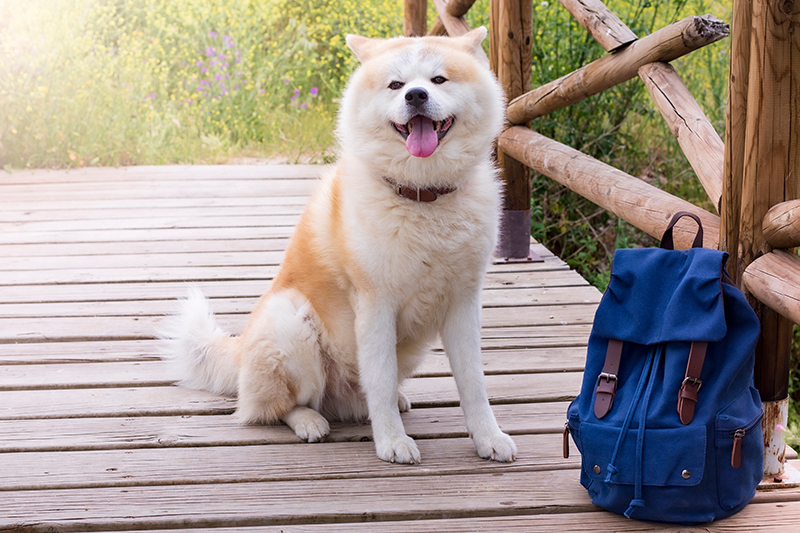 Don't Forget Parasite Protection
If you'll be heading into nature with your pet, remember that fleas and ticks are still active in Pennsylvania this time of the year. So, it's important to ensure that your dog or cat is adequately protected with a parasite preventative. To learn more about parasite prevention or for help selecting a formula that is right for your dog and safe for your whole household, we invite you to Schedule an Appointment for a
wellness exam
. Feel free to contact
White Haven Veterinary Hospital
today if you have any questions.