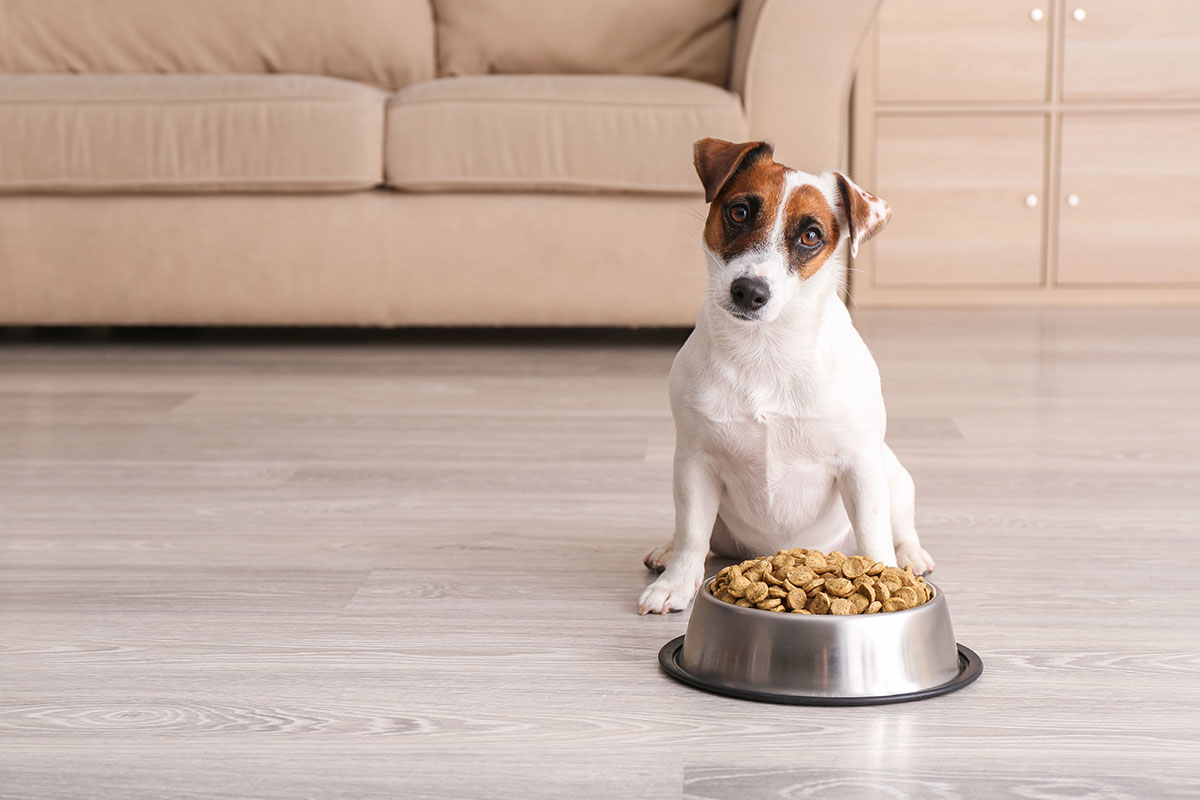 At White Haven Veterinary Hospital, we simplify pet care by providing everything you need in one place – our veterinary hospital! We're proud to provide our clients the convenience and flexibility of both an in-house, onsite pharmacy and an online pet pharmacy. With White Haven Veterinary Hospital, you can leave your pet's appointment with your pet meds in-hand and refill your pet's prescriptions whenever you need with the ease of online ordering and shipping.
Why Fill Your Pet's Prescriptions with Our Veterinary Hospital?
When you fill prescriptions with our veterinary hospital, rather than at an independent pet pharmacy, you'll enjoy several benefits. Firstly, all the prescriptions we fill are guaranteed, which means we fully stand by the medications and products we sell our clients.
Additionally, our patient's health, happiness, and successful treatment outcomes are of the utmost importance to us. As a result, we stock only high-quality medications, nutritional supplements, and products from reputable manufacturers, and we ensure they're stored properly at the right temperatures and humidity levels.
When you fill a prescription with our veterinary hospital, your pet's prescription doesn't need to travel anywhere. Instead, it's issued by our veterinarian and filled in the same place. This ensures your pet's medications are ordered and filled accurately, keeping your pet safe and healthy with the right dosage and administration instructions.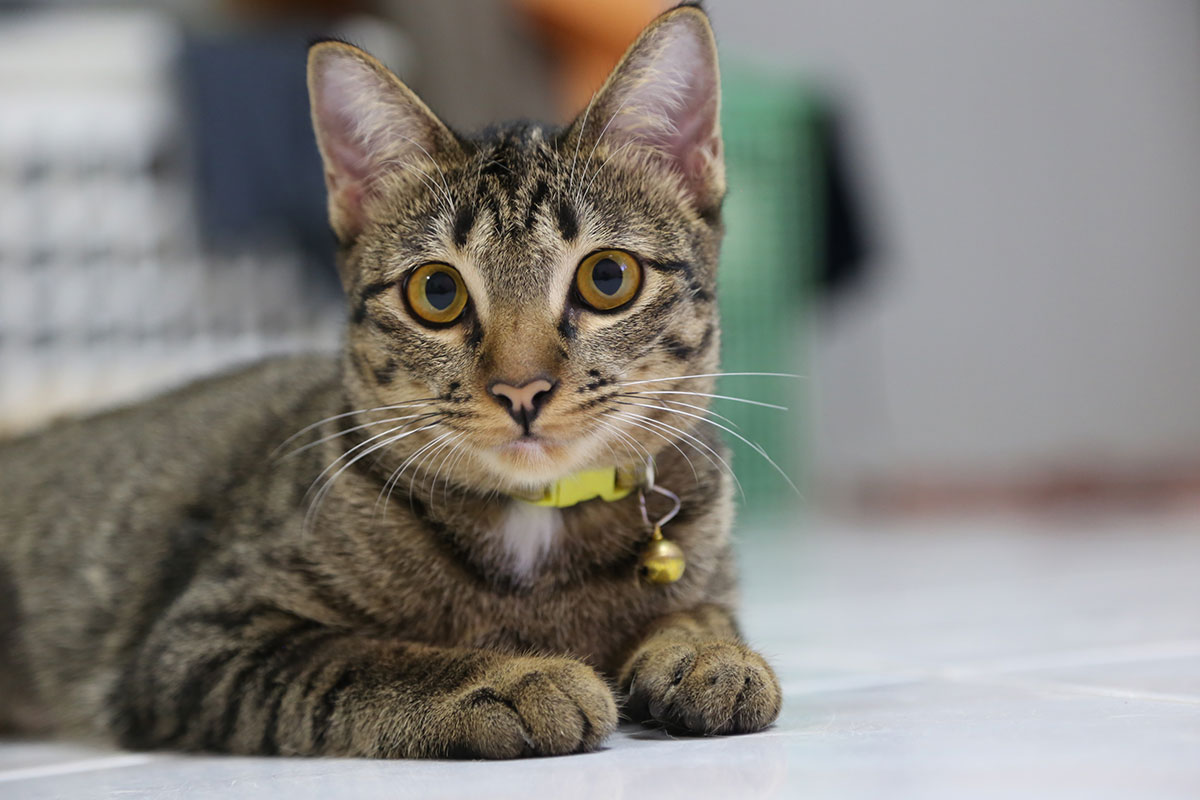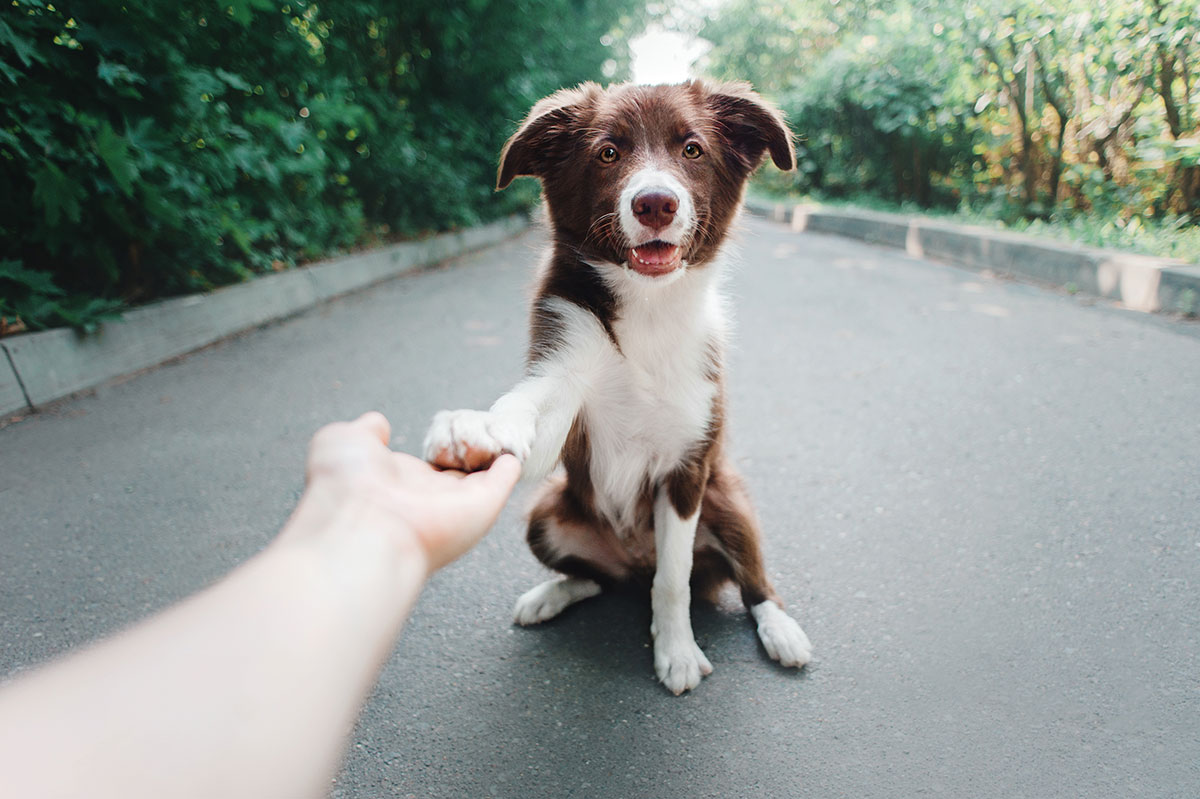 We understand that giving medication to a cat or dog is not the easiest task to accomplish – especially if your pet is a picky eater, and most cats are. We can offer you helpful medication administration tools, in addition to compounding options designed to simplify pet meds. Pet meds are available in a variety of forms, including tasty, medicated pet treats.
Our professionals at White Haven Veterinary Hospital are here to help you give your pet their medication, as instructed, without having to worry about missing a dose or giving your pet a partial dose.
Online Orders and Prescription Refill Requests
Whether you choose to order pet meds from our online pharmacy or prefer to pick your pet's medications up from our veterinary hospital, we strive to make getting your pet's medications as easy as possible by offering several options. We always welcome clients to call us to request prescription refills, but we can also accept refill requests via our easy-to-complete online form.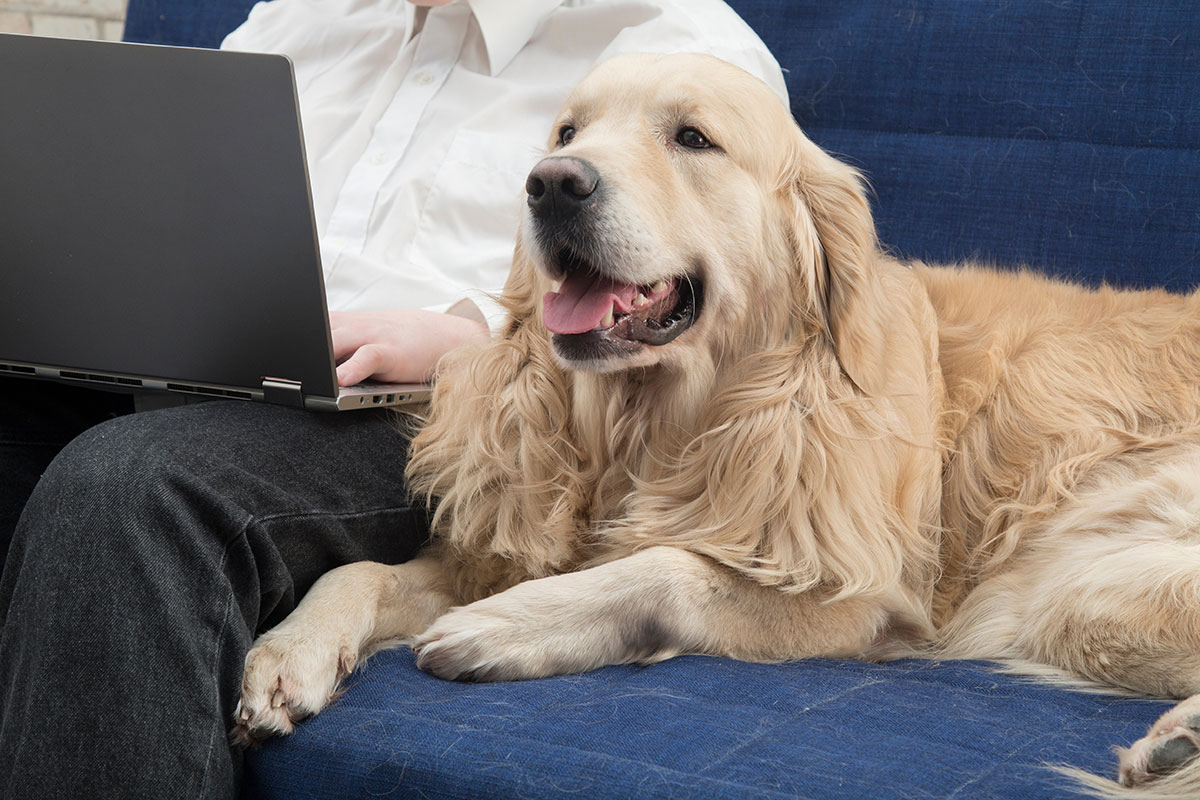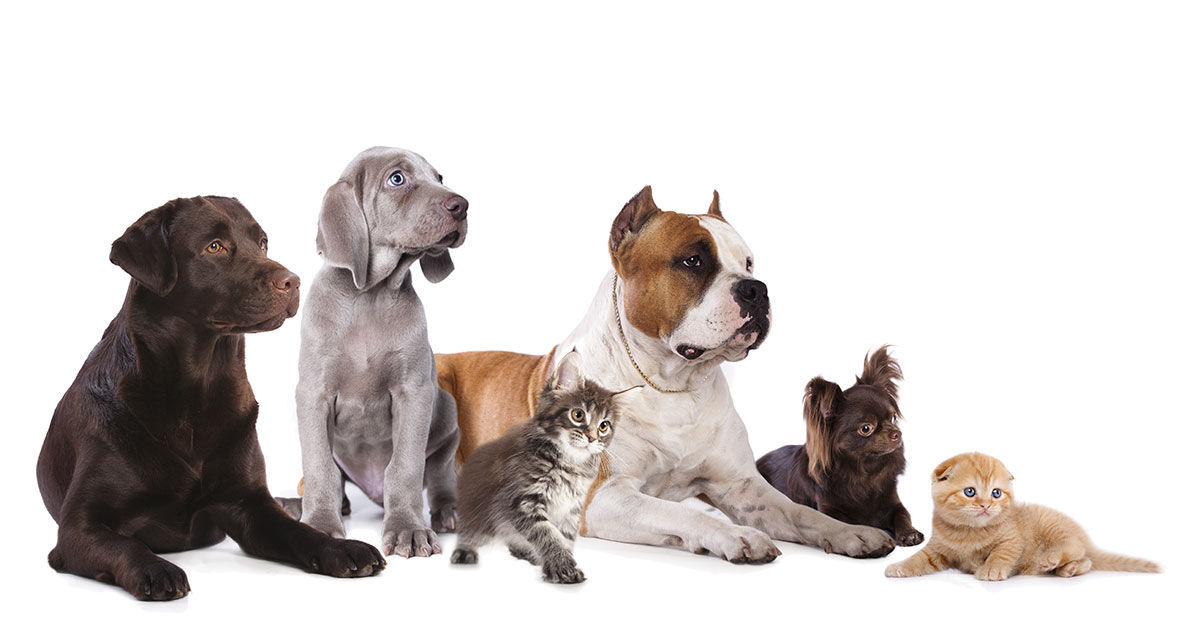 Get Your Pet's Meds from White Haven Veterinary Hospital
If you'd like to learn more about White Haven Veterinary Hospital's onsite pharmacy or our online pharmacy, we welcome you to contact us any time. We'd be happy to walk you through your first online order, fill your prescription in our veterinary hospital pharmacy, or assist you with your pet prescription refill request.