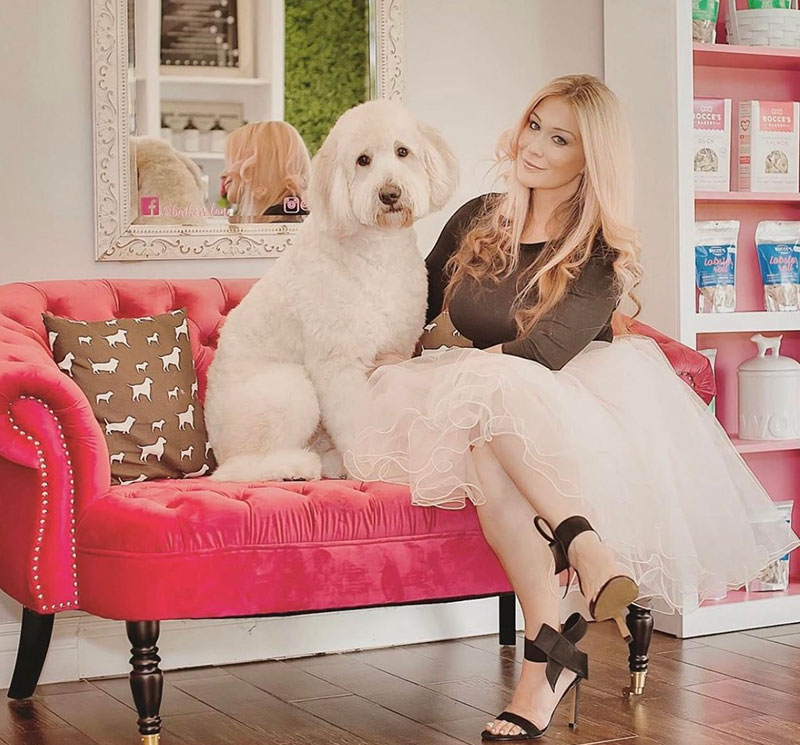 At White Haven Veterinary Hospital, we're proud to offer complete grooming services in addition to full-service veterinary care.
Why Grooming Is Important for Pets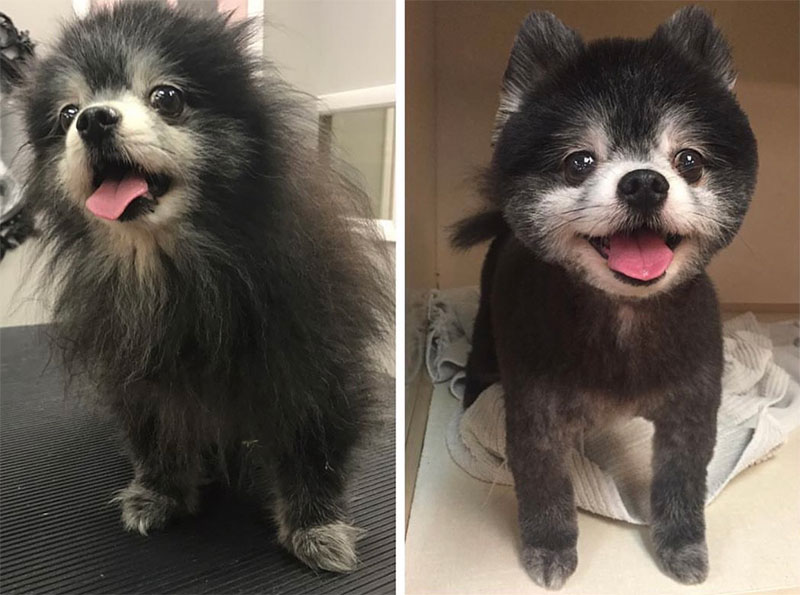 Check Out Some Of These Amazing Grooming Transformations!
Schedule Your Pets Next Pampering - Book A Grooming Appointment With Juliana, White Havens Award Winning Dog Groomer!
At White Haven Veterinary Hospital, we're pleased to be able to provide our patients with complete health and wellness services by offering grooming by appointment. To schedule your pet's next haircut, bath, nail trim, or brushing, we invite you to contact our office for available appointment times.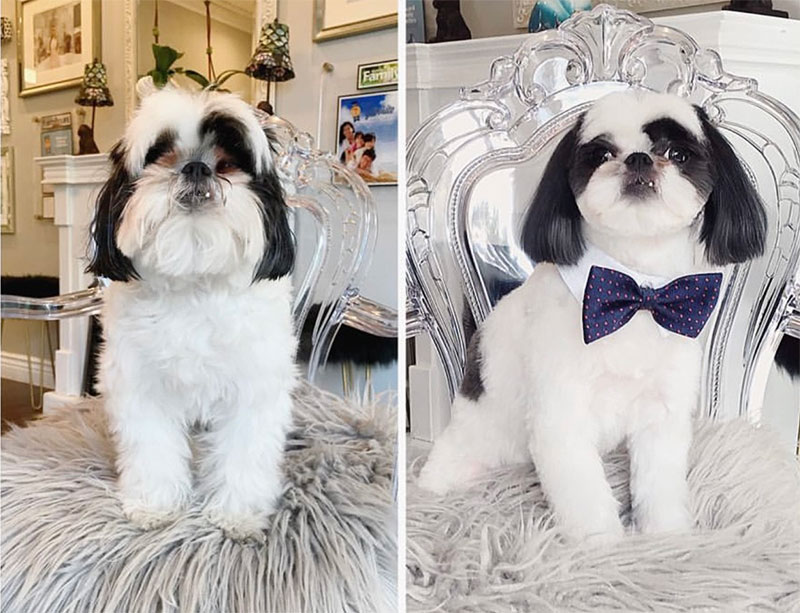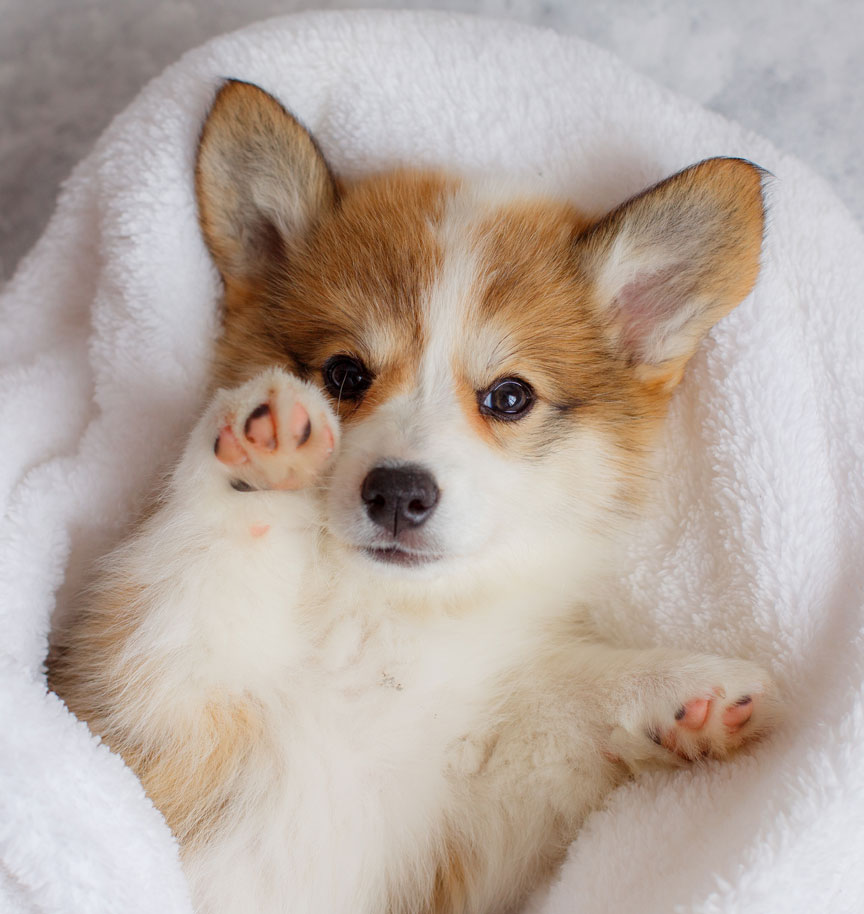 Book Your Appointment Today
Fill out this form to request an appointment!