•Not Accepting New Clients for Grooming Currently•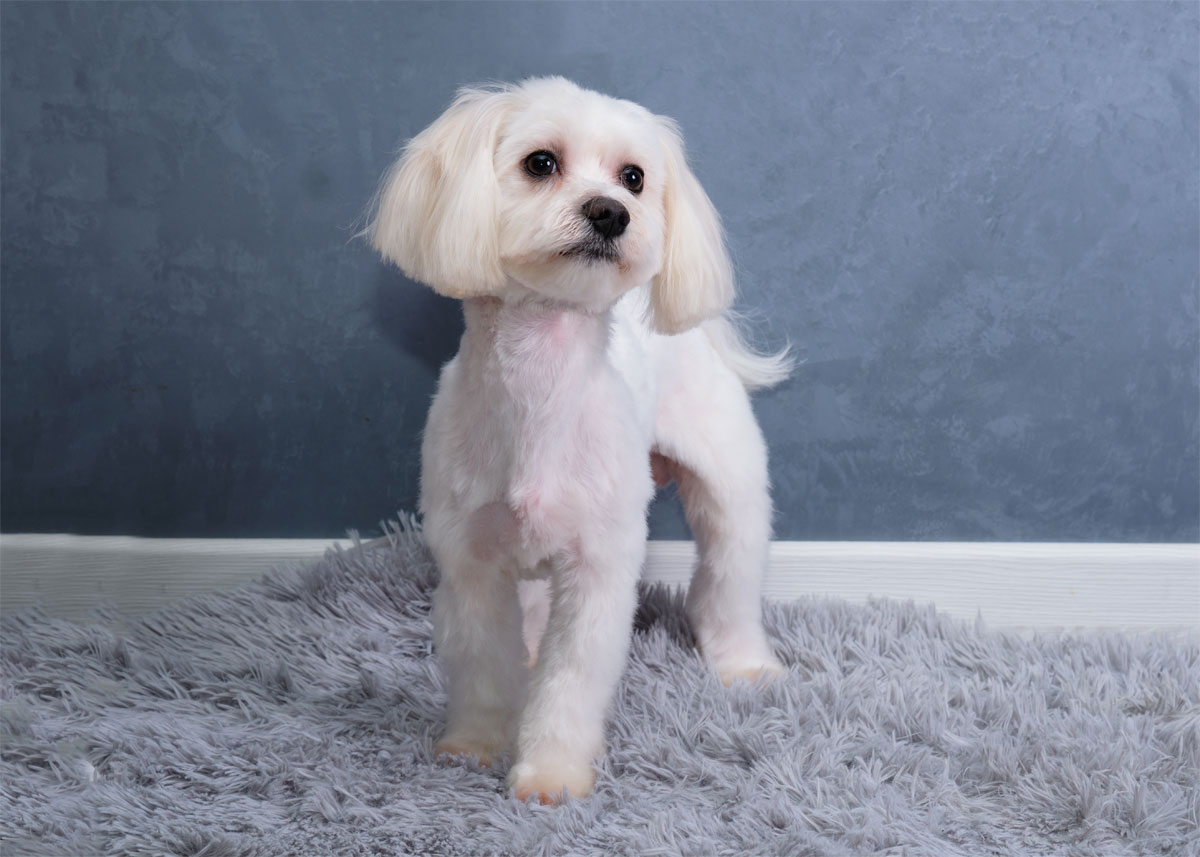 At White Haven Veterinary Hospital, we're proud to offer complete grooming services in addition to full-service veterinary care.
Why Grooming Is Important for Pets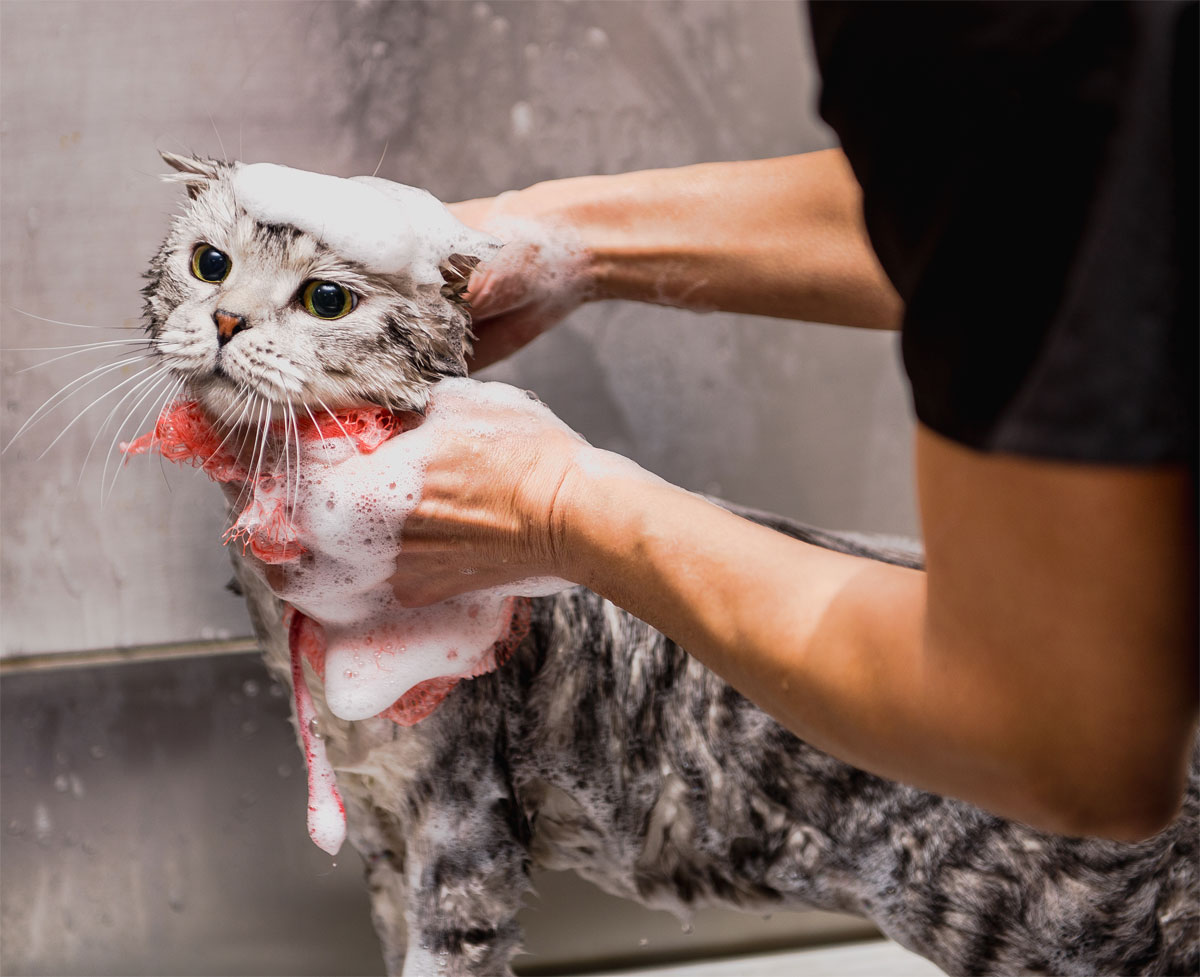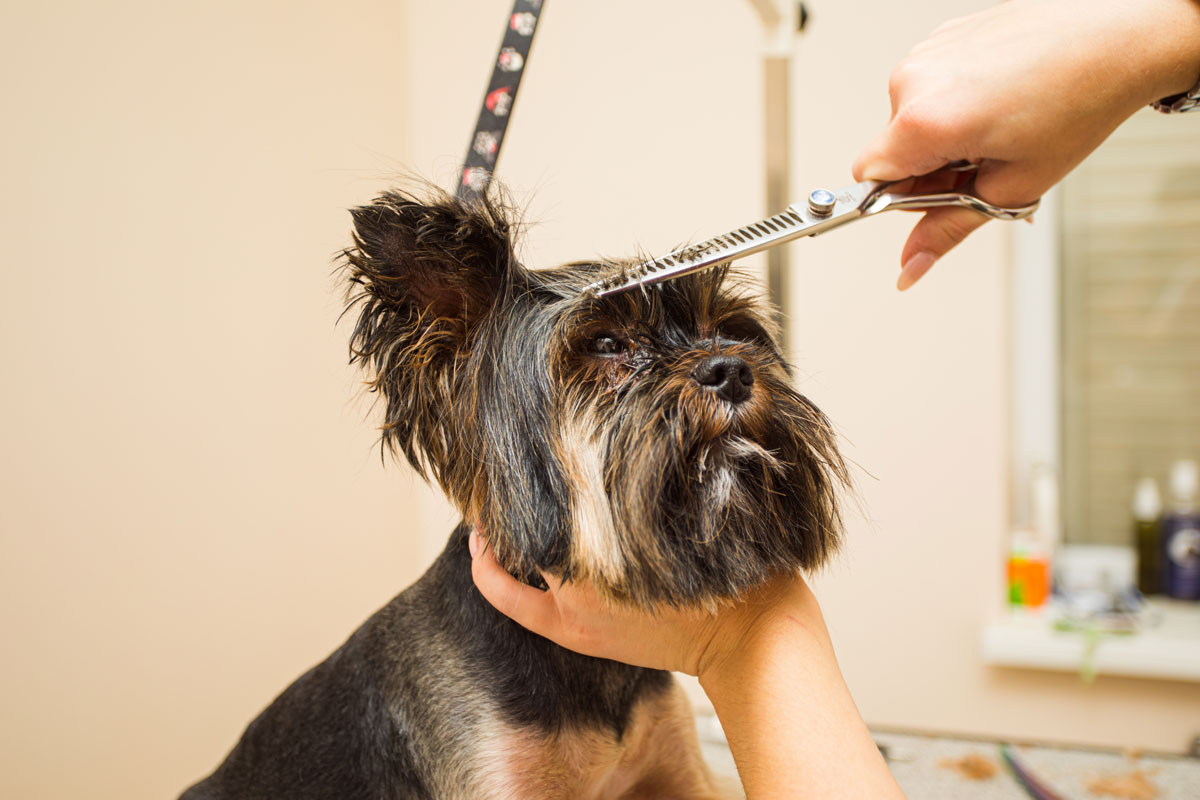 Don't Forget the Felines!
Although cats handle most of their grooming needs on their own, they still benefit from professional grooming. All cats should have regular nail trims, brush-outs, and ear cleanings. Additionally, grooming prevents matted fur, parasites, and litterbox messes on long-haired cats. Our groomer has a gentle touch and decades of experience bathing water-averse cats with ease.
Schedule Your Pet's Next Pampering – Book a Grooming Appointment in White Haven
At White Haven Veterinary Hospital, we're pleased to be able to provide our patients with complete health and wellness services by offering grooming by appointment. To schedule your pet's next haircut, bath, nail trim, or brushing, we invite you to contact our office for available appointment times.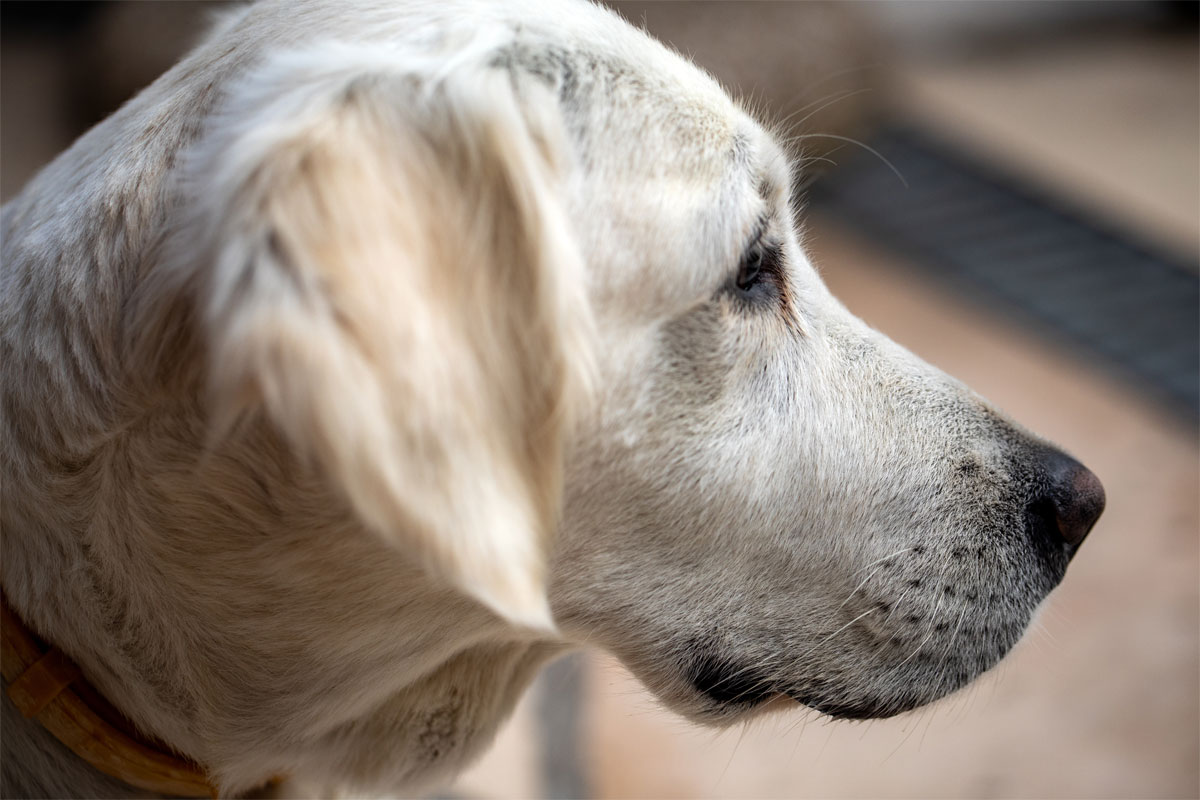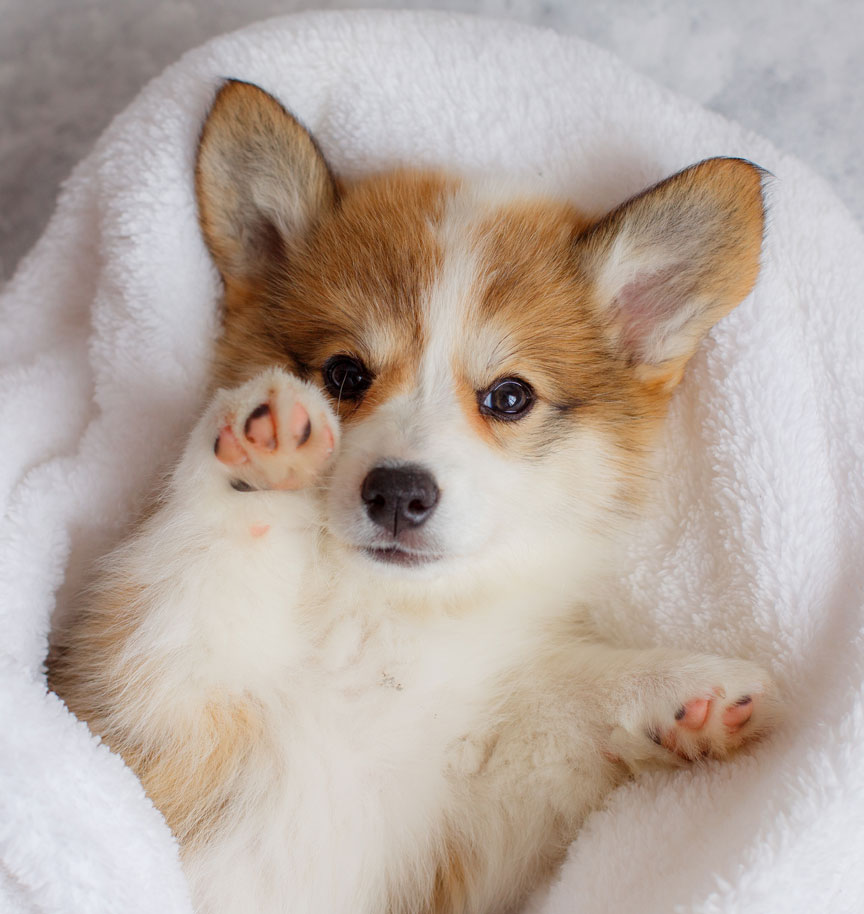 Book Your Appointment Today
Fill out this form to request an appointment!