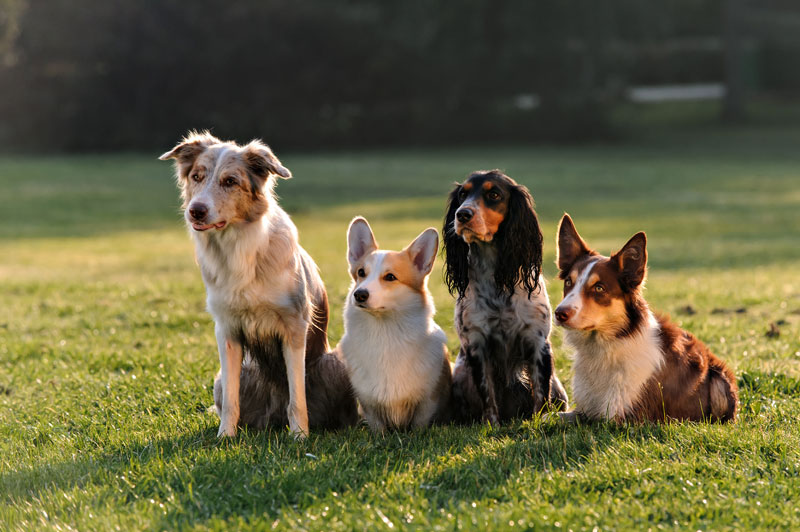 Why Is It So Important to Keep Your Pet's Vaccines Up to Date?
Vaccines are a safe and effective – and in many cases legally required – part of every pet's wellness and preventative care routine. They're designed to safeguard the health of dogs and cats by preventing pets from contracting a variety of dangerous infectious diseases with minimal risk of side effects.
Keeping your pet's vaccines up to date is essential to ensuring this protection and their good health.
When Should Dogs and Cats Get Vaccinated?
When nursing, puppies and kittens receive important protective antibodies from their mothers' milk. These antibodies help to strengthen their immune systems, protecting them from highly dangerous and contagious diseases.
Puppies and kittens receive their first set of vaccines as soon as they are weaned from their mothers' milk. Once weaned, they'll be on a fairly busy schedule of monthly vaccines and booster shots for the first few months of their lives until they reach about 12 to 16 weeks of age.
Once pets reach one year of age, they're considered adults, and their vaccine schedule won't be quite as busy with booster shots only needed every one to three years, depending on the type of vaccinations administered.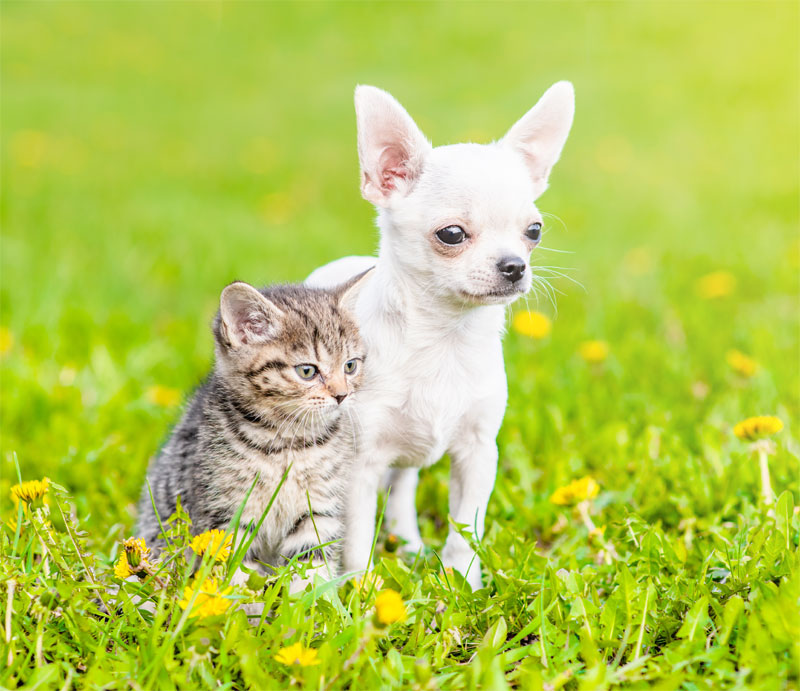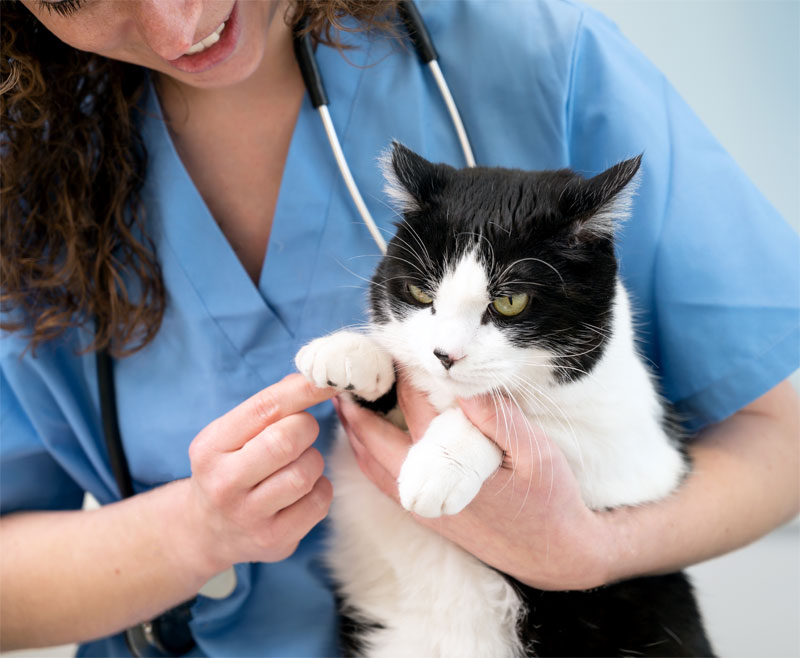 Why Is It Essential to Keep Pet Vaccines Up to Date?
A missed vaccination or lapsed booster shot could result in your pet's immune protection becoming diminished. As a result, missing your pet's vaccine schedule could increase your pet's chances of contracting a dangerous disease, suffering the symptoms, and potentially passing it along to you and other human members of your family if the disease happens to be zoonotic.
To understand why vaccine booster shots are essential for your pet to have on a veterinarian-recommended schedule, you'll need to first understand a bit about how vaccines work to protect pets from disease.
Each vaccination contains bits of inactive virus that stimulate a specific immune response, producing antigens, in a pet's body when administered. As a result, the pet's immune system will immediately recognize the virus if exposed in the future and eliminate it before it has a chance to infect your pet.
Over time, your pet's immune memory/response can fade. Vaccine boosters, however, refresh the immune system's memory.
Schedule a Vaccination Appointment With a White Haven Veterinarian
Keeping a pet's vaccines current is essential to maintaining their immune response and protection. To learn more about your pet's protection and vaccine schedule or to make an appointment for your pet's booster shots, we welcome you to contact White Haven Veterinary Hospital today.